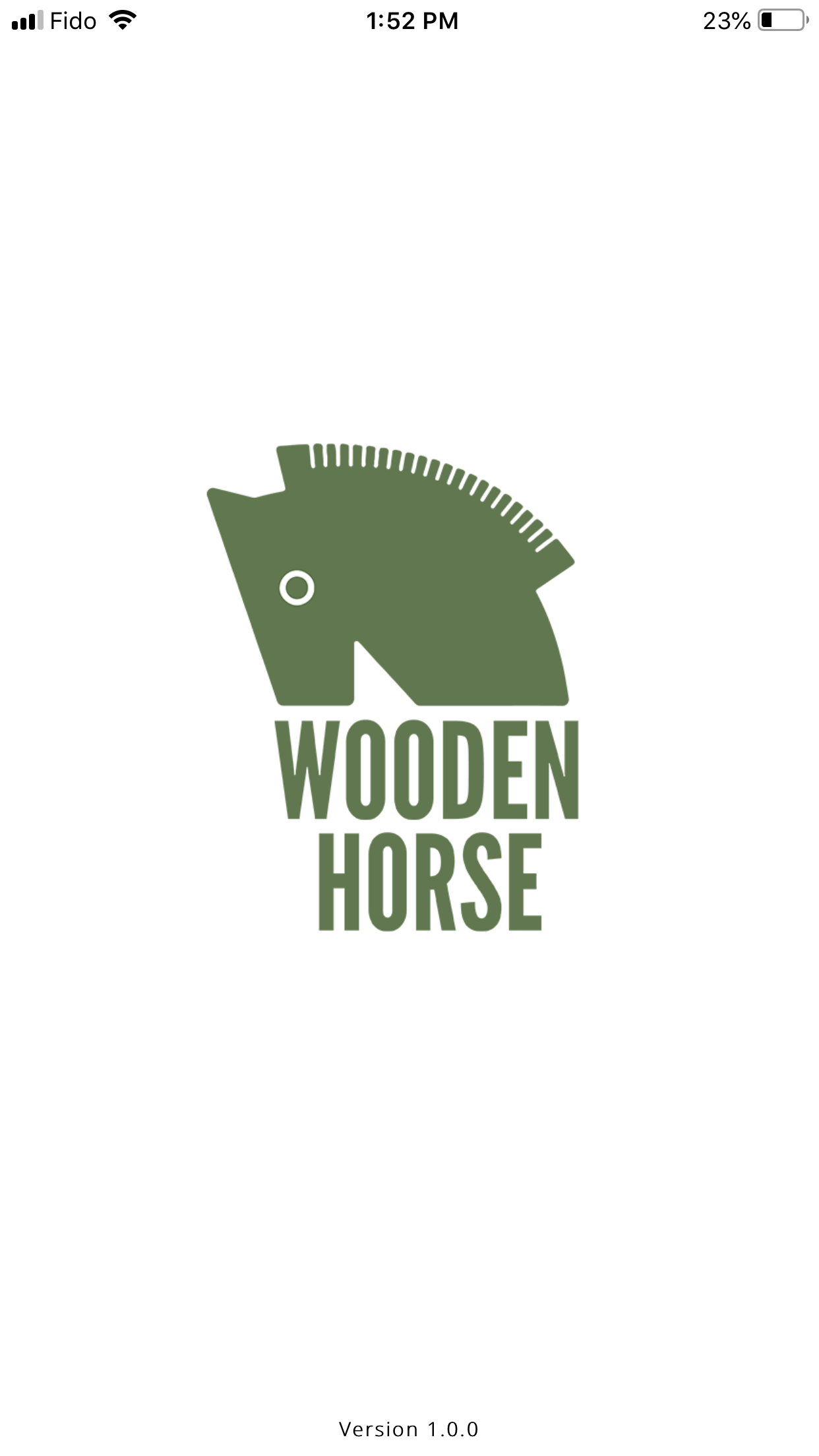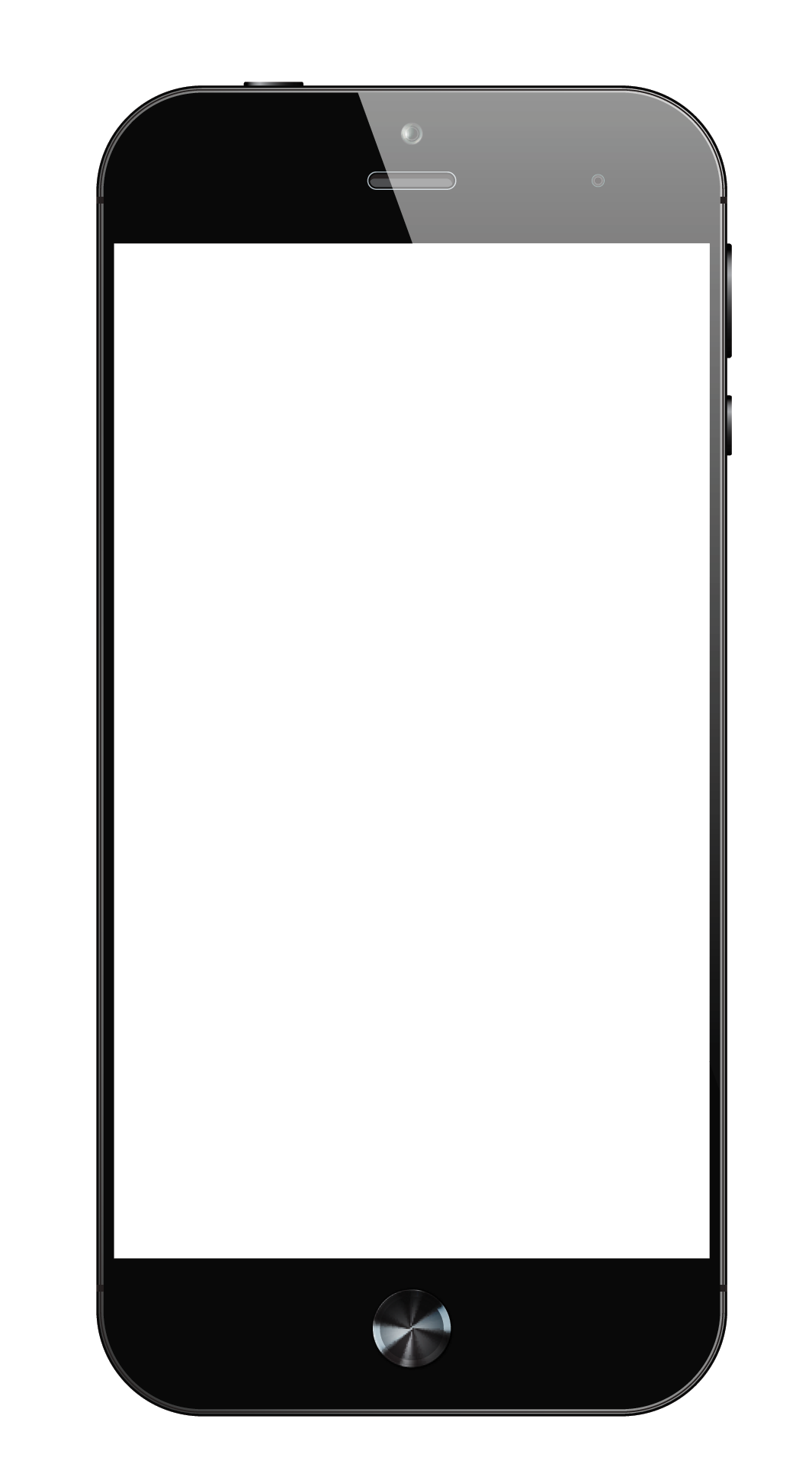 Ensure Standardized Governmental Compliance
Location: Canada
Industry:  Building Management Systems, Commercial & Industrial HVAC
background
Government regulations are strict in regards to reporting repair and maintenance of refrigeration equipment, requiring detailed Ozone Depletion Tags to be filled out and attached at each inspection. Lost, misplaced, or incorrectly filed forms have become a common concern of HVAC companies who are subject to audit.
The Challenge
Our client required an easily distributable solution that would reduce the occurrence of misplaced, lost, or incorrectly filed paperwork, and unify report submission company-wide. 
Our Solution
ODP Tag Report, built on the Wooden Horse Software platform, features a built-in scanner that allows field service technicians to quickly capture and submit tag images directly through the application. The report is delivered to a pre-defined management interface for record-keeping associated with the site location.
Each form is customizable to ensure tech reports are up to industry standards, and form fields can be set as required to guarantee your techs cannot submit a form with incomplete or missing information.
The Results
Our client was able to reduce the amount of time spent filling out paperwork and unify their ODP Tag reporting process across the board.
The user-friendly interface easily integrated with the field service teams' existing mobile devices, which cut down on time spent learning how to use the application, and also improved instances of proper reporting across the company.
Improved field force productivity
Bar-code scanners and related apps accelerated the capture of information & augmented the retrieval of relevant content
Field staff were empowered to perform their jobs more efficiently
In the digital workplace, the most digitally-dextrous employees will thrive.
(Gartner Research, March 2018)
Investing in technology that's not only affordable but easy to use and will guarantee your entire office meets the strict governmental reporting requirements more than makes sense, it makes dollars.
Schedule an appointment with our sales team for a complimentary demonstration of ODP Tag Report and how our compliance apps will help change the way you do business for the better.

BOOK A DEMO


.