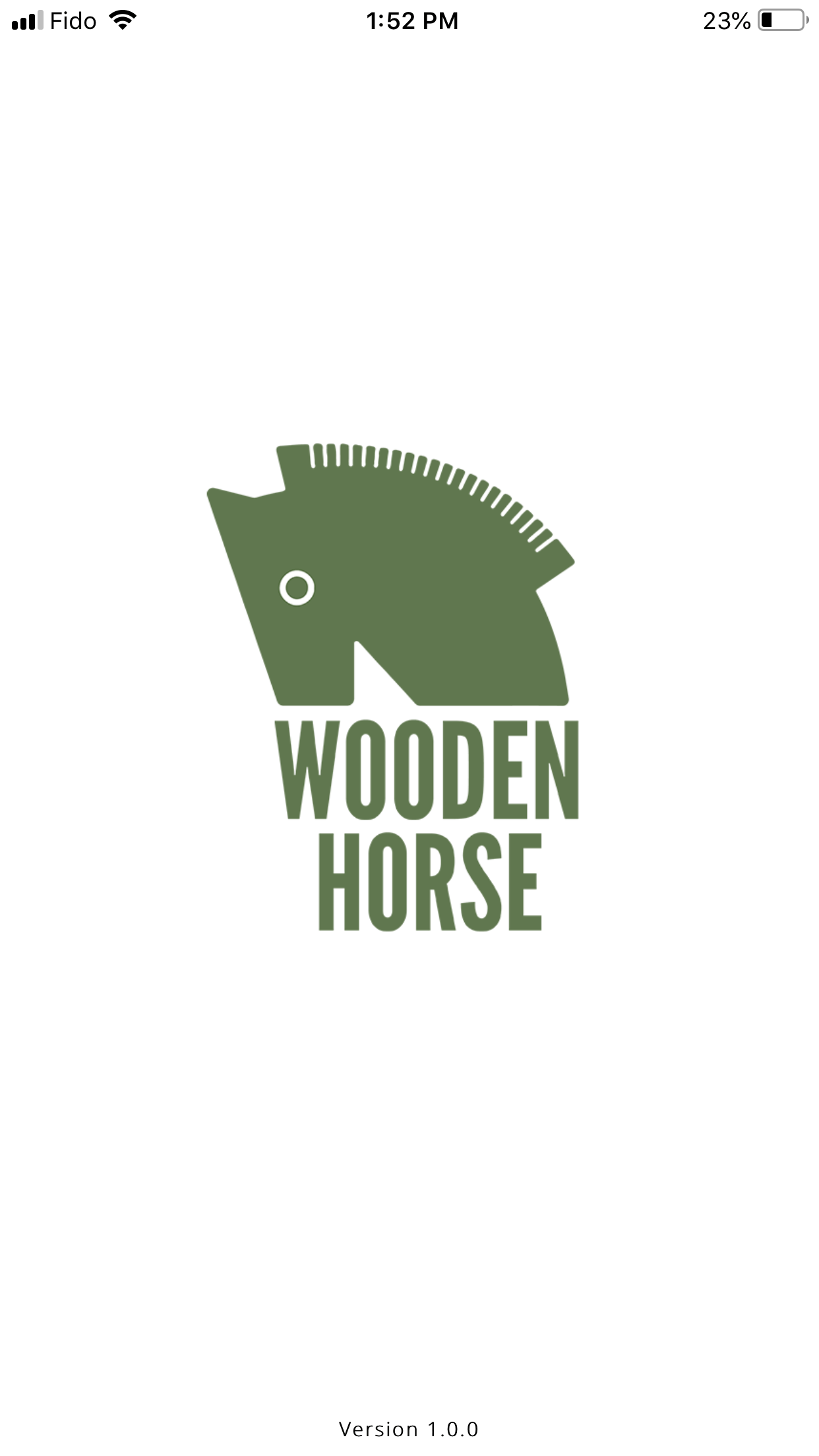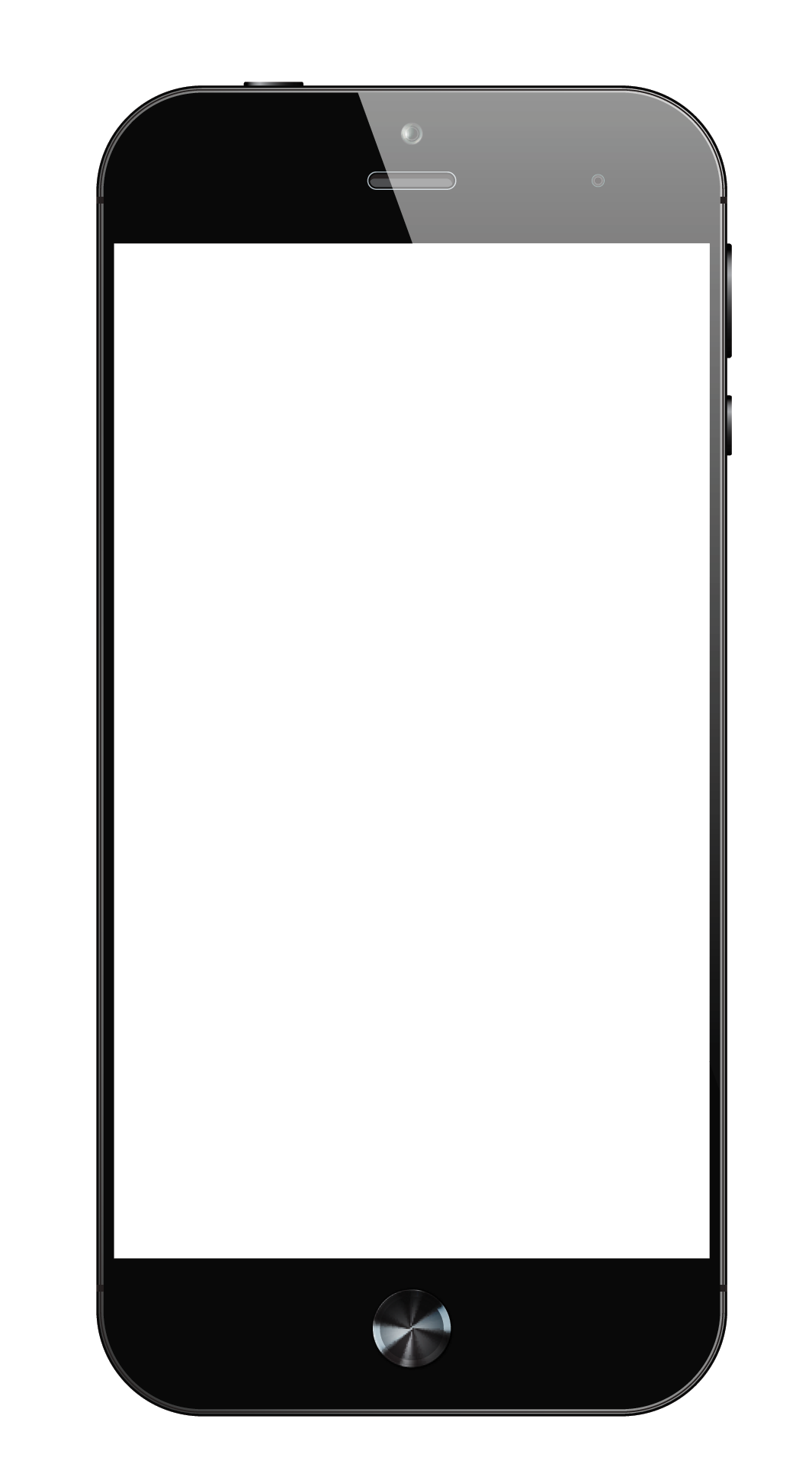 Guru & Guru+ Improve Inter-Office Communication & Guarantee Success
Location: Canada
Industry:  Building Management Systems, Commercial & Industrial HVAC
Background
Field Service technicians working on unfamiliar equipment may find themselves faced with a problem or product they have never encountered or they simply need some advice.
The Challenge
Field Service technicians waste time troubleshooting the unknown, where a more experienced tech can resolve the issue efficiently and effectively. Our client had no avenue Field Service technicians to reach out easily to senior colleagues for guidance and remote assistance, which would ultimately provide a better service experience for the client.
Our Solution
We introduced our mobile solution Guru to the company as a means of connecting Field Service techs to subject matter experts, who voluntarily opt-in to participate in the program, who could provide immediate support and troubleshoot technical issues remotely. 
Through the application, technicians were able to email, text, or call senior field service technicians for immediate response. Senior Field Service technicians are categorized by expertise in order to guarantee team members can connect to the right individual for support. 
Additional functionality includes tracking of searches and engagements by Field Service technicians by equipment type and function. 
Our Guru mobile platform was taken one step further with Guru+, which offers secure in-app video conference calling so senior Field Service technicians could provide visual direction as well. 
The Results
Best-in-class field service organizations will utilize visual collaboration tools 72% more, compared to peers.
(Reach Out)
Guru saved Field Service technicians valuable time, allowing them to complete their tasks get back out into the field and pursue new opportunities, increasing both productivity and revenue.
The interaction between junior and senior colleagues proved to be an invaluable learning experience. Our customer was able to take advantage of senior technicians' downtime to leverage their expertise while improving the client's overall experience. It also allowed junior techs to take a more thorough approach to problem-solving while learning first-hand from their more experienced colleagues.
Valuable data to address future training requirements.

Field Service staff clearly benefit from technical service information presented in a clear and robust form, especially when on new jobs or still building their experience base.

Mobile device camera and screen-sharing technology can enable senior Field Service staff, dispatchers, and managers to assist workers out in the field with minimal effort and maximum effect. 
Your employees are your most valuable asset, and when you make an investment in them, your ROI is endless. Products like Guru and Guru+ enhance your service offerings by supporting staff when and where they need it. Happy employees mean happy customers, and happy customers mean a happy bottom line.
There's no time like the present to schedule an appointment with our sales team for a complimentary demonstration of application instances like Guru and Guru+ to see how our "tools" fit on your company tool belt.

BOOK A DEMO


.