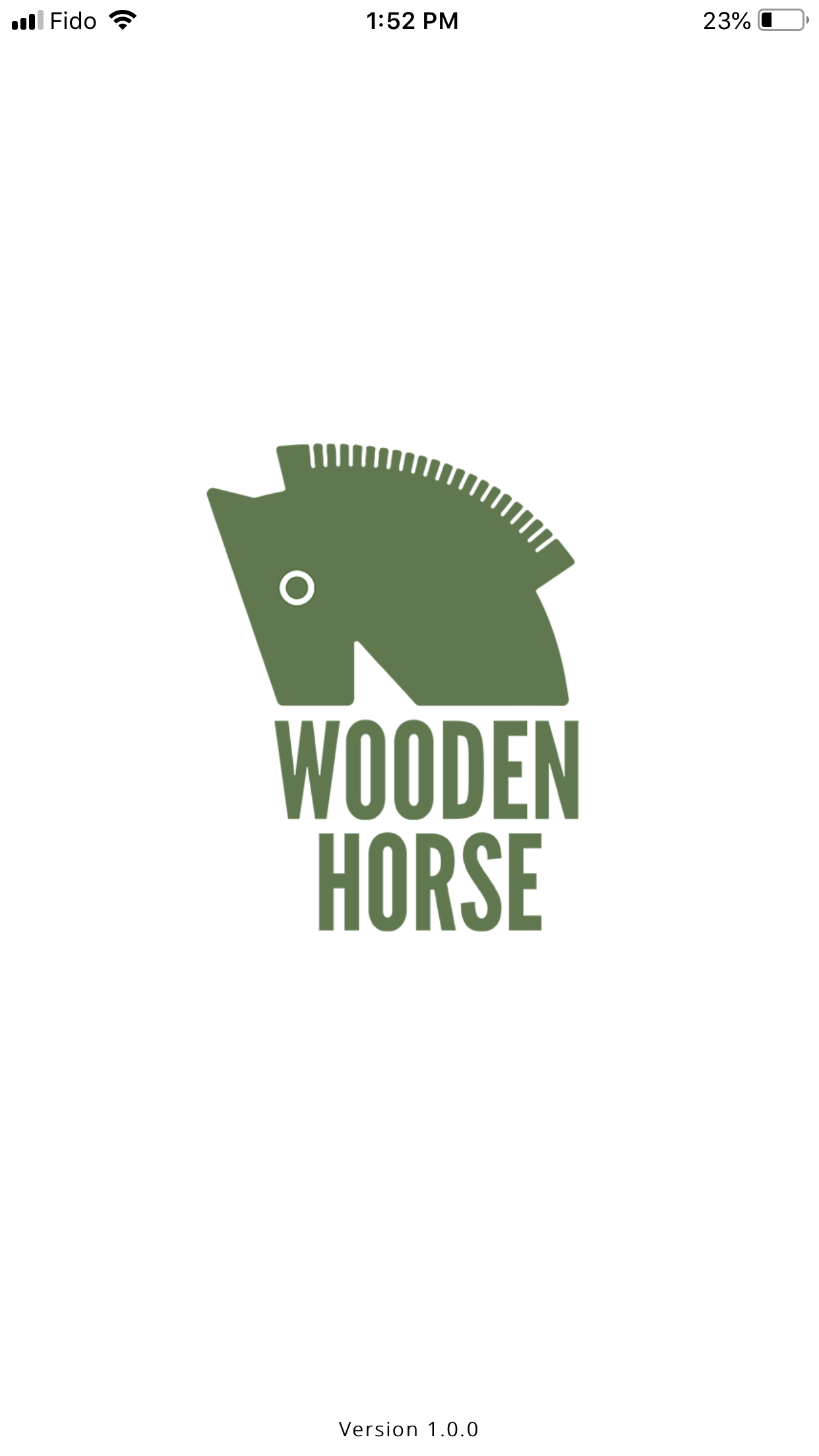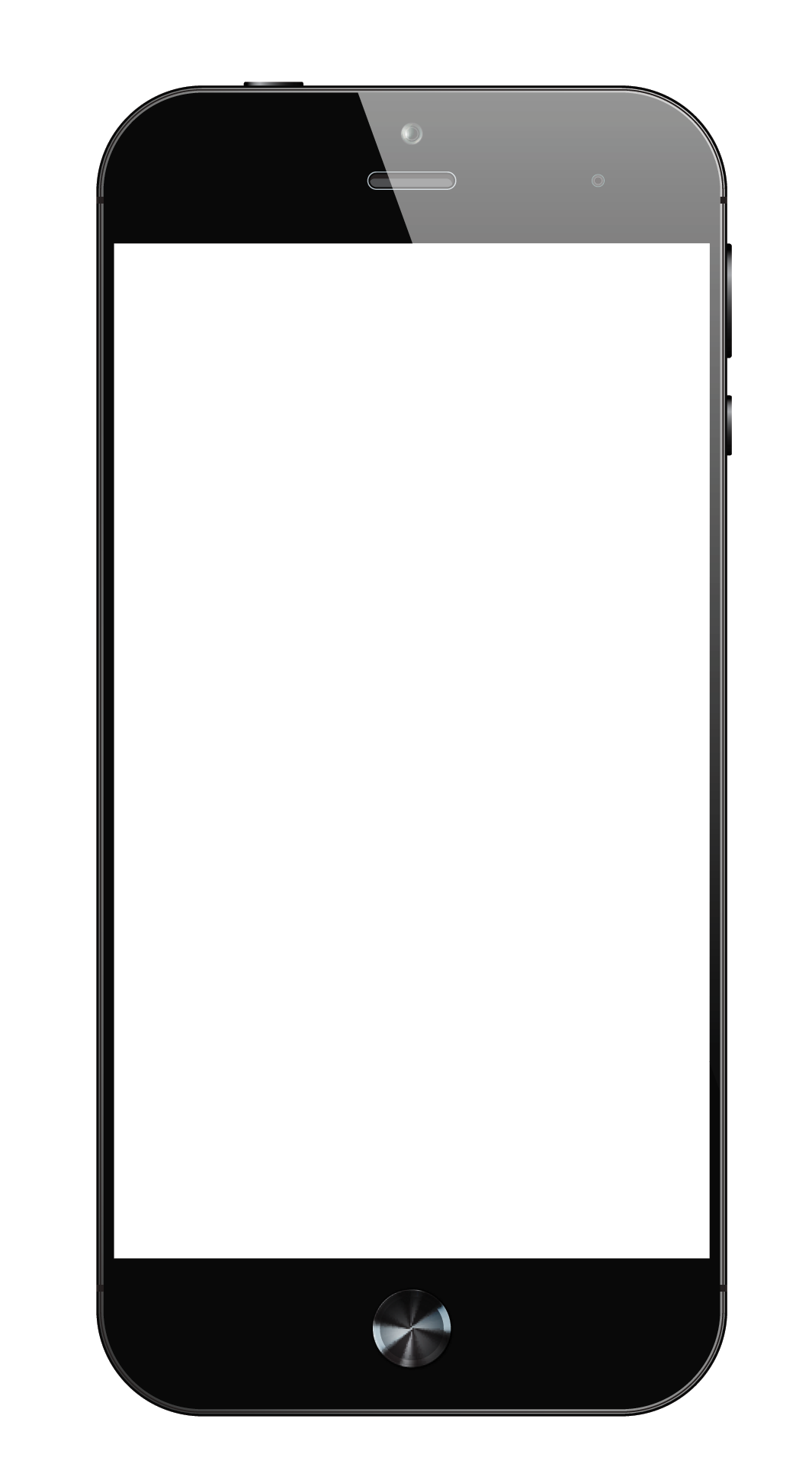 Quick Quote empowers field service staff to generate revenue
Location: Canada
Industry: Building management Systems, Commercial & Industrial HVAC
Background
Field Service technicians are a client's main point of contact. They provide service and deal directly with the client on an ongoing basis, they are uniquely poised to build and strengthen long-term relationships during the lifetime of the equipment. This means they are presented with numerous opportunities to provide immediate repairs and additional services, including parts, augmentations, additions to the system, and more. 
The Challenge
Over the lifetime of HVAC equipment, Field Service technicians will encounter numerous opportunities to generate revenue for their employer, including sales through parts, augmentation, and additions to the system.
Technicians are not typically empowered to respond to an offer on pricing or discounts, however, and they must rely on sales representatives to close a deal. Often, Field Service techs wait days or weeks for a response, depending on the scope of work, as smaller jobs are given less priority in the sales funnel. The result? Hundreds of thousands of dollars in lost revenue to companies with a more strategic business flow. 
The Solution
Our client needed an application that would allow the Field Service technician the functionality to easily provide a quotation to the customer based on pre-determined business logic and immediate acceptance by the client.
Business logic parameters were based on several factors including the technician's assigned job function, seniority, knowledge base and market-rate by location. Margin levels and individual quotation limits were pre-set in order to maximize margins
If the quotation was above the technician's set limit, it was automatically directed to the sales team for immediate action (Tech Lead).
The Results
Immediately after implementing Wooden Horse Software's Quick Quote App our client saw reduced lead times for quote approval and improved cashflow.
In the first 12 months of implementation, the Wooden Horse Software's Quick Quote App helped produce net revenue in the millions of dollars per annum along with significant expense savings.
Our platform is highly scalable, capable of handling an expanding workforce and the ever-evolving needs of your company as it grows.
Reduced lead times

Revenue generation

Scalability
If your company generates less than 10% of company revenue from services, establishing a services culture that you can monetize is a critical first step.
The future success of your Field Service Organization shouldn't be determined by a workforce that isn't set up to compete in today's digital society. Leveraging existing technology will empower your field service staff with the tools they need to drive customer engagement, increase customer satisfaction, and improve customer retention. Those are facts you can take to the bank.
Implementing mobile solutions, like our Quick Quote product, will guarantee your company maximizes every opportunity to retain existing customers and onboard new ones.

BOOK A DEMO


.